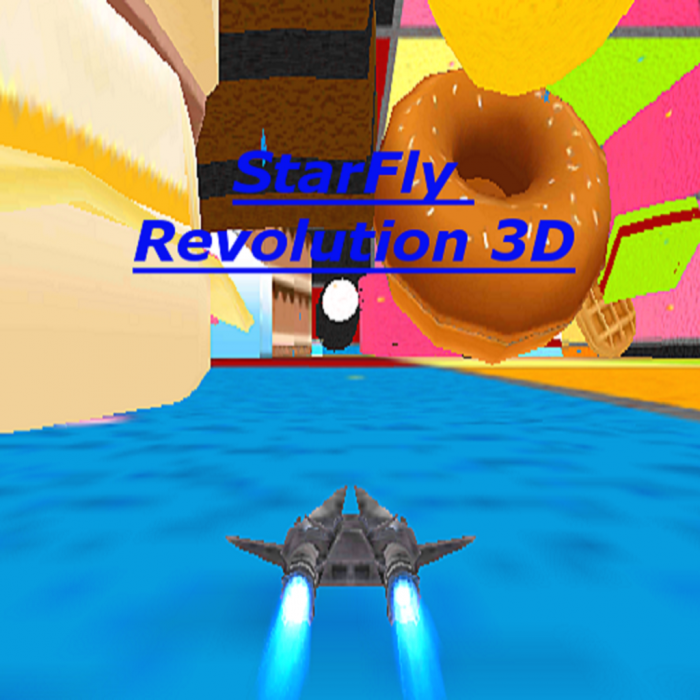 StarFly Revolution 3D
https://play.google.com/store/apps/details?id=com.ODU.StarflyRevolution3D&hl=fr_FR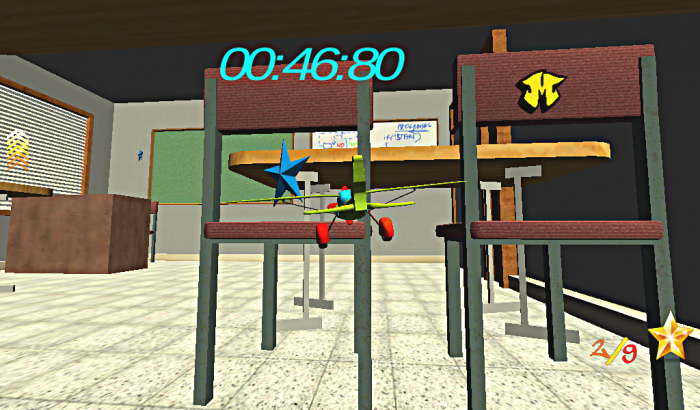 - take the commands(orders) of your plane to investigate and free new worlds by collecting stars and by steering you towards the gate(portal) before the end of the discount.
- a mode labyrinth it bonus will be freed at the end by the game(set).
-StarFly Revolution 3D is a game(set) fun, pounding with a good life expectancy(cycle) and which can be convenient for all the age brackets.
-

Enjoy yourselves !!!